Futures prop trading made easier.
E-Mini Maverick is a live futures trading room & educational resource.  
Specalizing in the S&P 500 and Nasdaq E-mini futures contracts
Download my free eBook to learn how to become a funded futures trader today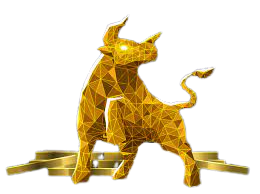 Don't want to trade your own money? You can obtain a $25,000 trading evaluation account for less than $15 and start trading with a firms money once you can prove you are a consistent trader. Use code MAVERICK at checkout to receive 90% off all trader evaluation accounts.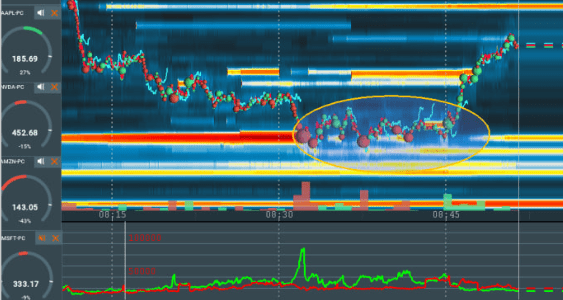 Get access to Maverick's live trading room and trade over his shoulder. Maverick trades live during the New York cash session every trading day. You will learn his trade setups, get access to his real time order flow tools and analysis on each trade and learn how to build your own profitable trades.
Are you tired of struggling to learn to trade? Imagine if you could trade side by side with your experienced mentor who will teach you how to beat the market while educating you on the fundamentals of trading & market mechanics? Well, you've found it.
Maverick is dedicated to providing you with education and resources you need to overcome your trading education roadblock. Is money stopping you from learning to trade? Maverick has just released his free eBook, Funded futures trading, by E-mini Maverick.
In this book, Maverick will go over step by step what is the futures market and how you can become a funded futures trader and start trading with other people's money.
And that's not all, once you have read over the eBook you can take the next steps to becoming a funded futures trader. You also have the opportunity to join Maverick in his live trading room and trade side by side with him everyday. You will learn the tools needed to take your trading to the next level.
Say goodbye to blown accounts and broker deposits and hello to E-mini Maverick.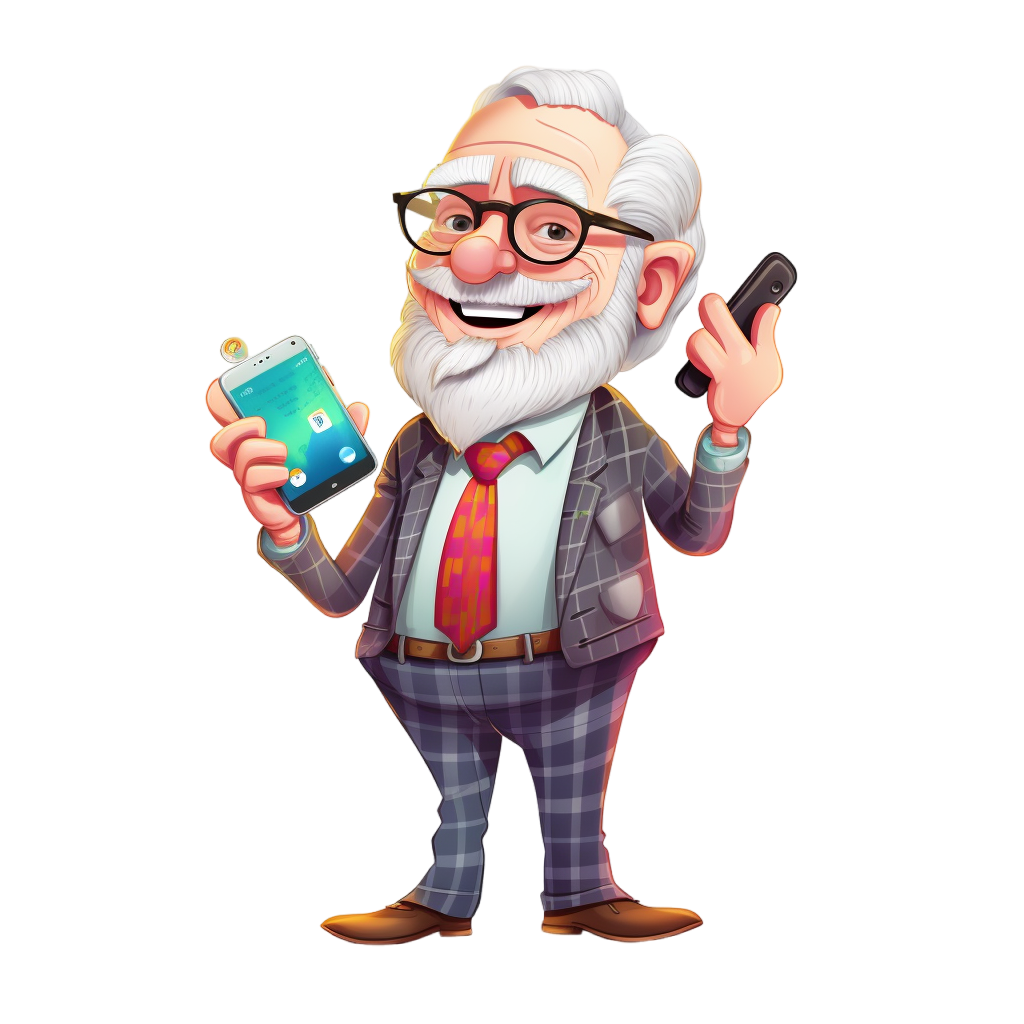 Lead Trader – eminimaverick.com
Your guide to trading the S&P 500 and Nasdaq E-mini Futures Markets
To educate new and experienced traders on how to become a consistent and profitable trader.
Look over Maverick's shoulder while he trades live everyday during the New York trading sessions.  Learn his trip and tricks, engage with others and learn. 
You are in total control of your account. You will do all the buy and sell orders with the guidence of my signals. I will be available during trading hours to assist you with whatever help you need.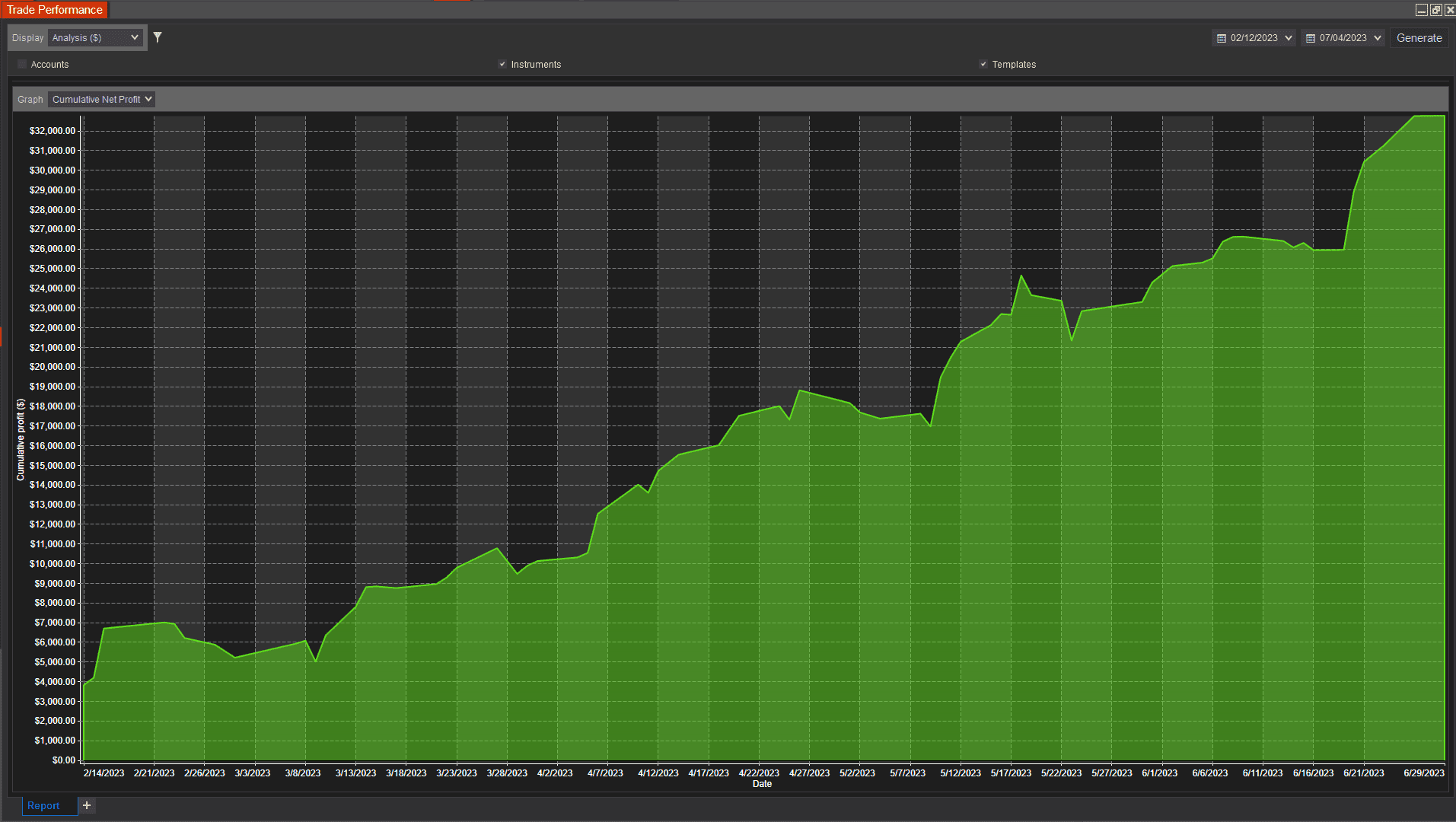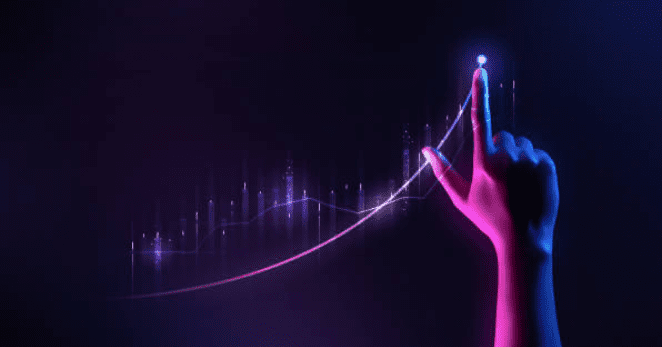 Few groups will publish their daily trades, the reason being is few groups can achieve consistent profit with minimal drawdown.   
Join Maverick each morning in his live trading room.  Look over his shoulder as he trades live everyday.
Ask questions, learn Maverick's trade setups, including use of his real time order flow tools while interacting with others and learning how to become profitable.  
The live trading room is open from 9:30AM EST to 4:00PM EST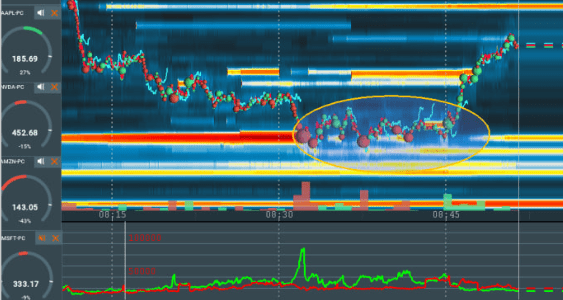 USE CODE MONDAY AT CHECKOUT
Frequently asked questions