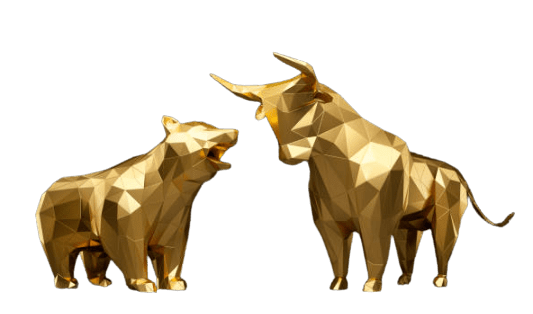 Getting funded to trade futures is easy.
If you pass the trader evaluation, you can get funded to trade the firm's money, and not yours.
Here is an example…
1. Sign up for a $25,000 trading account with Apex Trader Funding and use my code for up to 90% off (MAVERICK) your cost to being the evaluation is $60.00
2. You must hit your profit goal of $1500 before you reach a maximum trailing drawdown of $1500 on your account.
3. Once you hit your goal of $1500 and have at least 7 days of trading, you will then receive an email to move your account to a "PA account" which is a funded account for real money.
4. You will have a choice at this point to either pay $85 a month, or $120 for a lifetime PA account. I suggest you pay the extra upfront and go with the lifetime, so you don't have any reoccurring charges moving forward from Apex.
5. Now your account will reset with a $25,000 balance. You can trade the account with the same rules. You are now trading live firm money and you keep 100% of the first $25,000 in profit (per account). After that, you keep 90% of your profit and 10% goes to the firm.
You are now a funded futures trader.
I am a customer of Apex, not because I need the money to trade, but it minimizes risk to my personal bankroll and I trade 20 accounts at Apex on a trade copier which would require $40,000 of capital in my trading account just for the minimum margin requirement. I would need an additional $2500 per account, which would make the necessary capital needed of $50,000 instead of $40 x 20.
There are rules of course, regarding max losses and such, but these are healthy rules that will make you a disciplined trader.
Here are some of the benefits of trading with Apex Trader Funding …
Receive 100% of the first $25,000 per Account and 90% Beyond That
Two Payouts per Month
Qualify in as Little as 7 Days
Trade Full-Sized Contracts in Evaluations or Funded Account
No Scaling or Failing by Going Over Contract Size
No Daily Drawdowns
Trade on Holidays
Trade Your Normal Day to Day Strategy or System During The News
No Total Cap on Maximum Payout
One-Step Evaluation Process
Real-Time Data Included
Simple Risk Management Rules
Trade With Multiple Accounts up to 20 max
Get 71% off ALL evaluations accounts for the lifetime of that account using my code MAVERICK.